SAIGE 2023 Virtual Conference
October 2023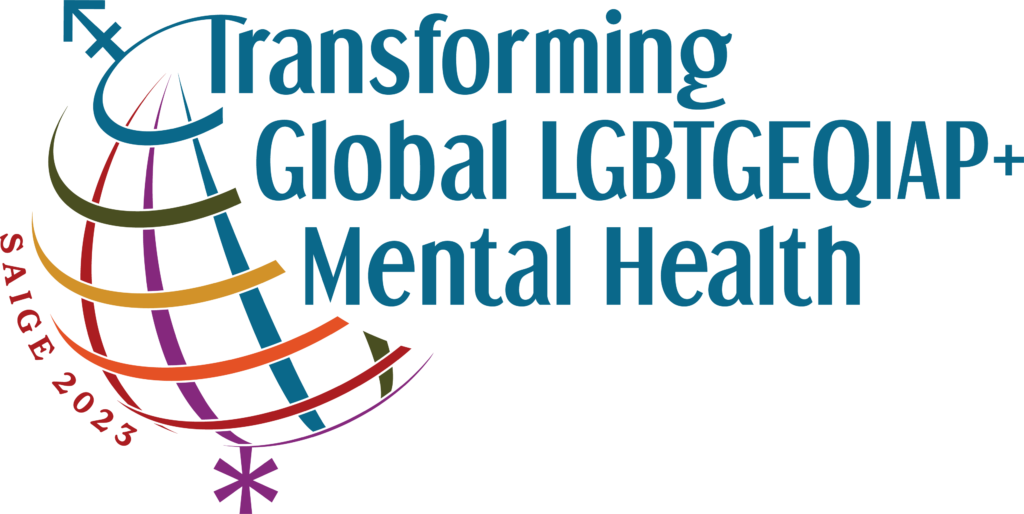 We live in a vast, diverse, and growing global community. The over 8 billion people who comprise our planet's population represent various races, ethnicities, cultures, belief systems, abilities, socioeconomic statuses, sexual and gender identities, and the list could continue. Strong considerations should be given to our diverse global community due to the increased focus on globalization within counseling, supervision, and counselor education.  Through technology and other various means, our immense world is becoming more interconnected and counselors need to learn how to work across and within those cultural differences.
Therefore, Society for Sexual, Affectional, Intersex, and Gender Expansive Identities (SAIGE), a division of the American Counseling Association (ACA), is proud to announce the theme of its 2023 virtual conference: Transforming Global LGBTGEQIAP+ Mental Health. The SAIGE 2023 conference seeks to bring awareness to our global community in order to expand our own professional considerations and competency. We hope to develop our members' awareness of attitudes and beliefs, as well as sharpen knowledge, skills, and actions to improve quality of counseling, services, and education that is provided to our clients, supervisees, and students.
The conference proposal period has closed. Specific questions or inquiries should be directed to Dr. Suzy Wise at [email protected] or Dr. Rob McKinney at [email protected]. On behalf of the SAIGE 2023 Conference Committee, we look forward to receiving your presentation proposal!
Check back here often while we post updates about the conference!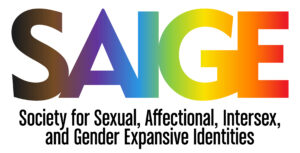 Our division of the American Counseling Association is a home for Queer and Trans Counselors, Ally Counselors, and Advocates to connect and grow.
Our focus is on building competence for all mental health specialists so that all LGBTGEQIAP+ individuals can find a safe and affirming space to heal.
We promote research and education that furthers the counseling field in working with LGBTGEQIAP+ people of intersecting identities.
We mentor new professionals and emerging leaders in the field of counseling LGBTGEQIAP+ clients.
We connect and work closely with ACA and other ACA divisions in order to promote multicultural competence and social justice. We advocate for LGBTGEQIAP+ clients in communities, mental health systems, and public policy.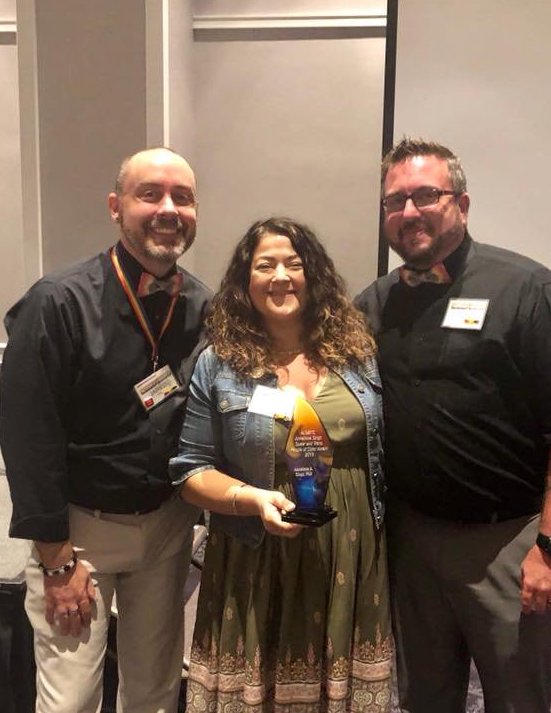 LGBTGEQIAP+ Initialism
Learn about the initials that we use to describe the communities that we serve.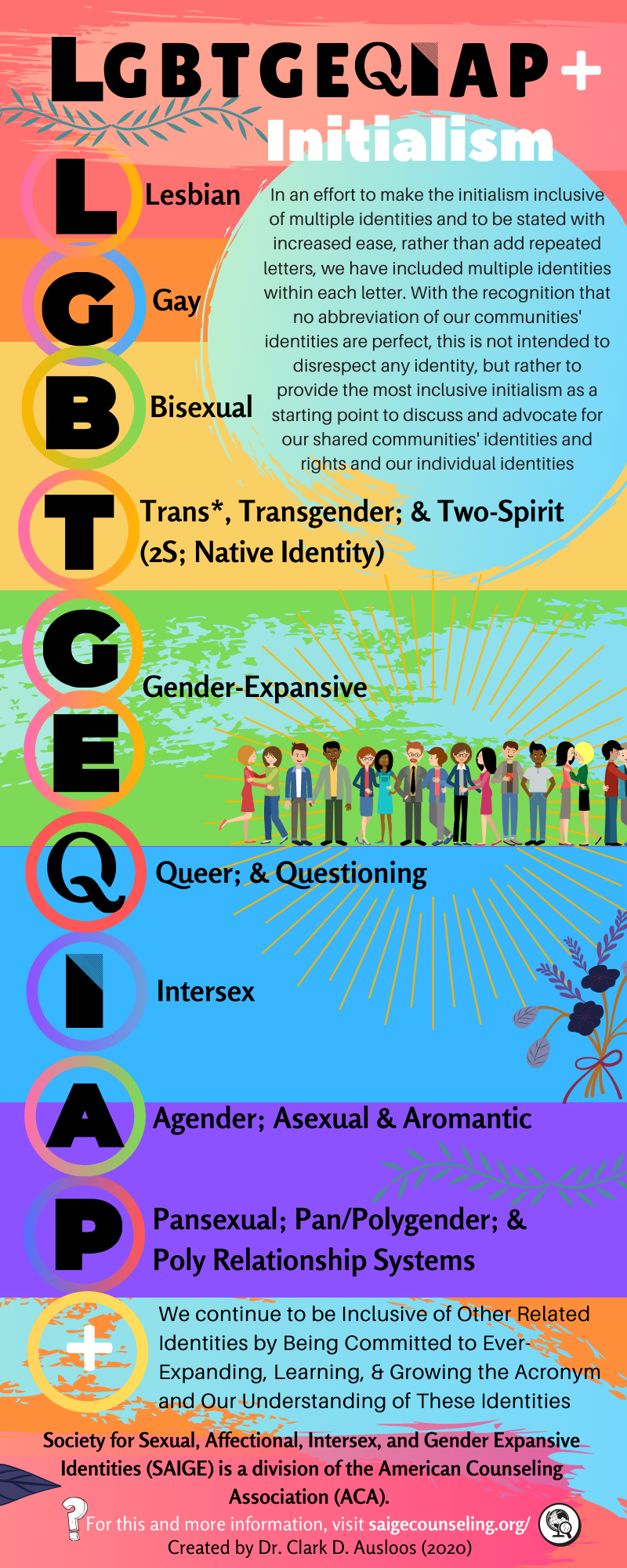 Learn about our new campaign to educate counselors on the importance of intersectionality in our personal and professional lives.
Learn More!
Become a Member of SAIGE to receive access to all resources in order to improve your competence with LGBTGEQIAP+ clients. Benefits include opportunities to network with other like-minded professionals, researchers, and pioneers in LGBTGEQIAP+ social justice and advocacy, reduced prices for educational webinars and biennual SAIGE conferences.
How do you work competently in counseling with Queer and Trans People? How do you incorporate intersecting identities, like ethnicity, religion, disability, socio-economic status, and immigration status?
Become an advocate and leader in the field of counseling LGBTGEQIAP+ clients by volunteering with SAIGE through service on our various committees, participating in events, or consider running for a place on the Board.