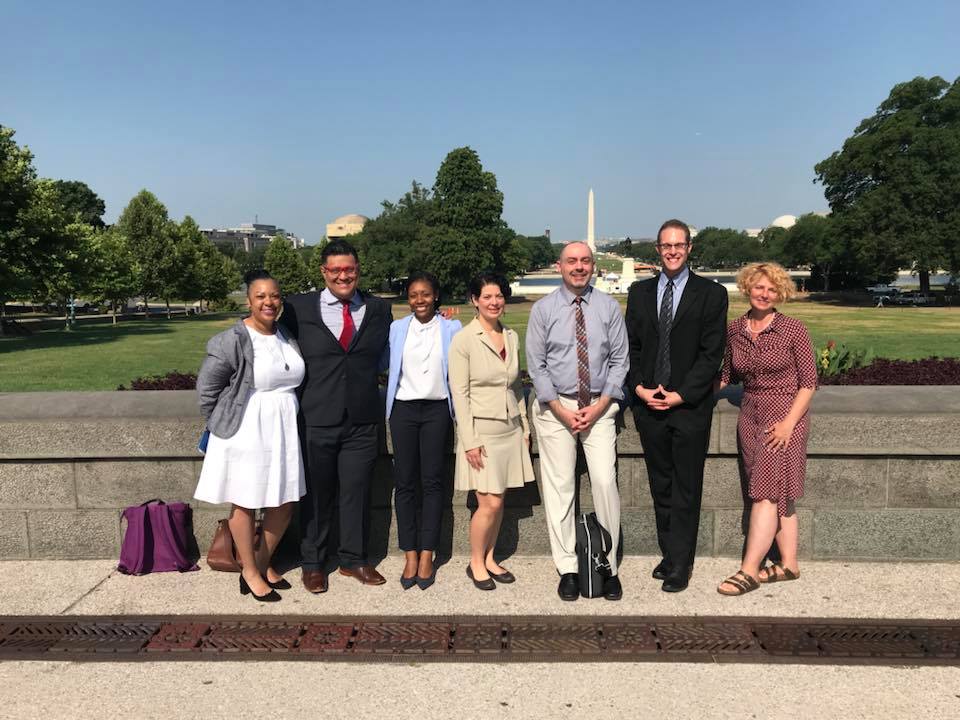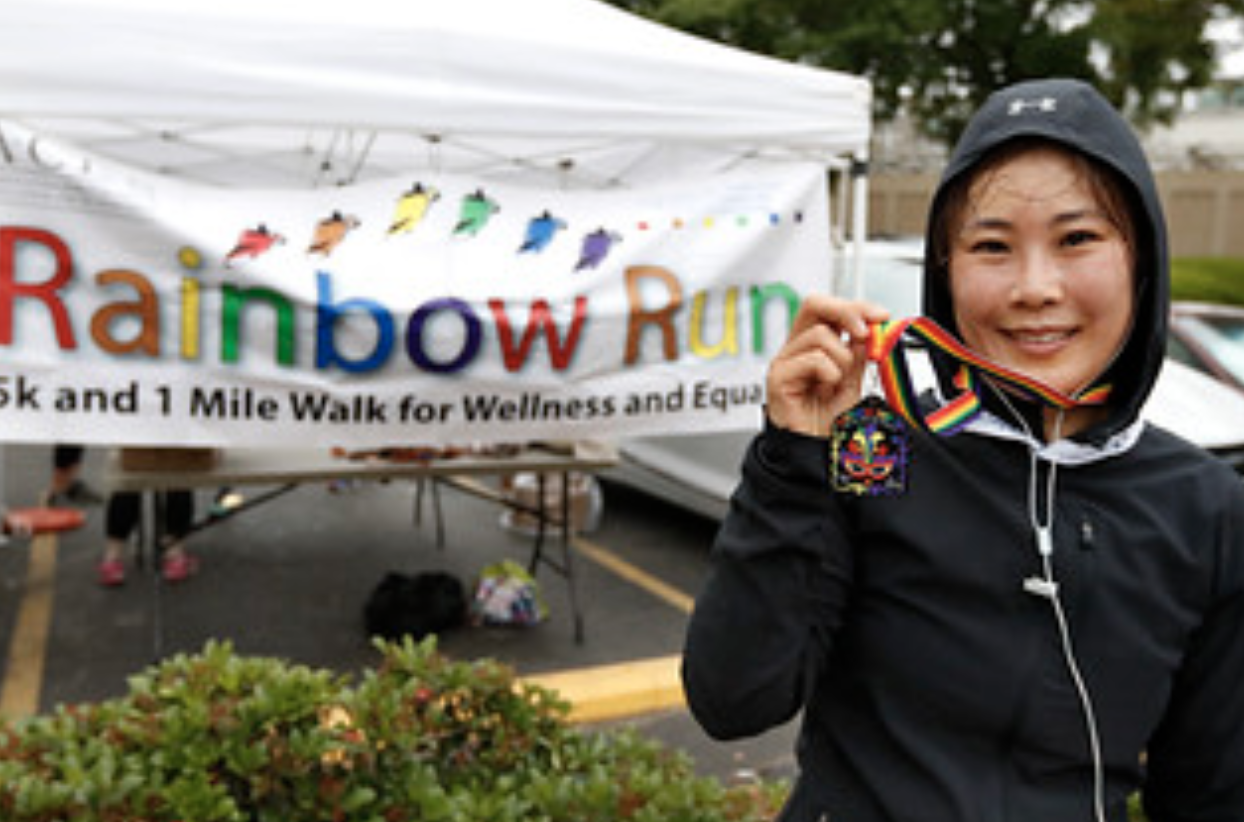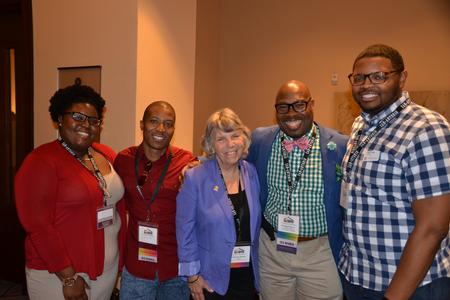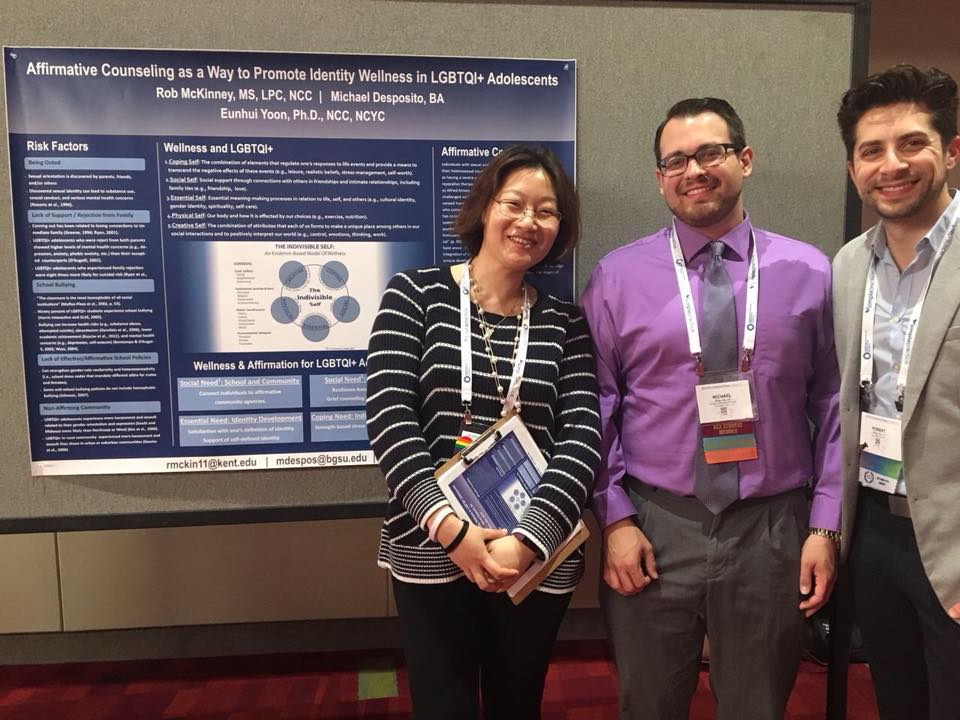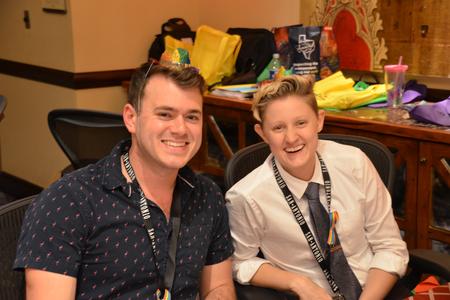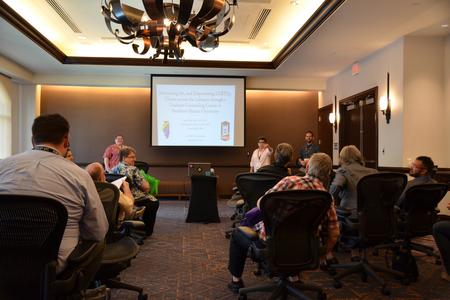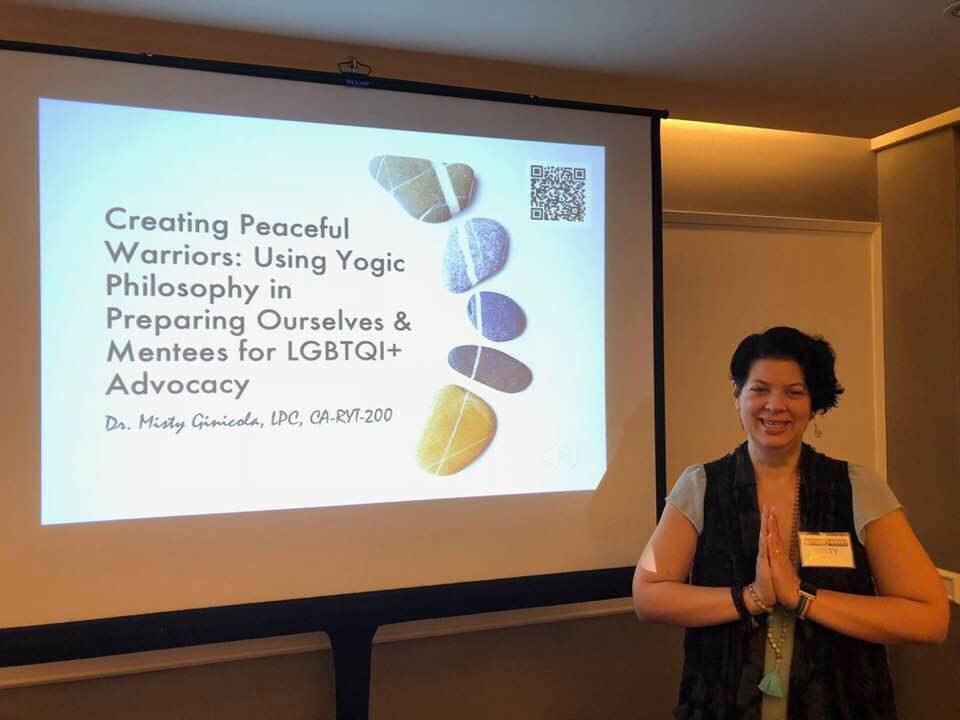 Our Mission
Who We Are, What We Do, And Why We Do It
Our mission is to advocate for the voice, equity, and inclusion of LGBTGEQIAP+ persons within the counseling profession and beyond and to promote the professional development of counselors and related professionals to ensure that all LGBTGEQIAP+ individuals receive ethical, culturally-inclusive, liberating services that attend to all aspects of their intersectional identities.
Our Vision
The World We Wish to See:
A world where LGBTGEQIAP+ people are respected, celebrated, and experience belonging.
Our Vision
Our Practice:
In 2020, our Strategic Plan Committee and our Board created a practice for ensuring we live up to our values, our mission, and our vision. It is called GROWTH.
Generation of a Culture of Authenticity, Belonging, Communication, & Divergence
Reflect, Listen, & Acknowledge
Owning our and Others' Known and Unknown Biases, Privileges, and Scars
We Recognize and Embody Our Role by Looking to Our Mission, Values, & Vision
Thoughtfully & Responsively Communicate with Our Members and the Communities We Serve
Honor & Invite Further Engagement
We use this practice continually in our decision-making, as well as when we invite and receive critical feedback. © SAIGE (2020)