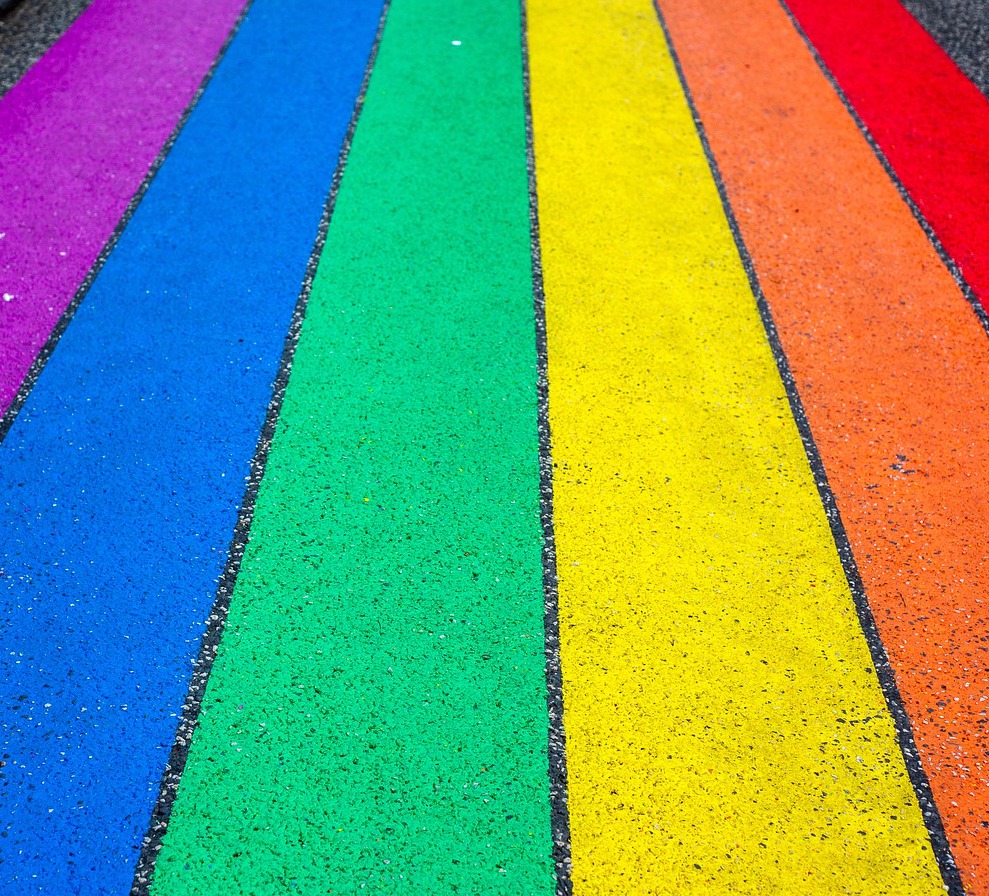 The mission of SAIGE includes the recognition of both individual and social contexts presenting the confluence of race, ethnicity, class, gender, sexual orientation, ability, age, spiritual or religious belief system, and indigenous heritage.
SAIGE began in 1975, when Joe Norton called for interested parties at the New York convention to discuss the feasibility of a lesbian and gay organization within the American Personnel and Guidance Association (ACA's name then).
Our elders have opened doors for our communities, our fields, and our organization. They are an important part of our story.
Our Board is dedicated to the needs of our members and the future of our organization.
Read about the work we do and how you can become involved.
Meet the Board Mondays!
SAIGE is excited for you to get to know a bit more about our Executive Board Members and Committee Chairpersons! Introducing, MEET THE BOARD MONDAYS, where we will share with you a bit about our backgrounds, roles within SAIGE, and some fun facts about us!