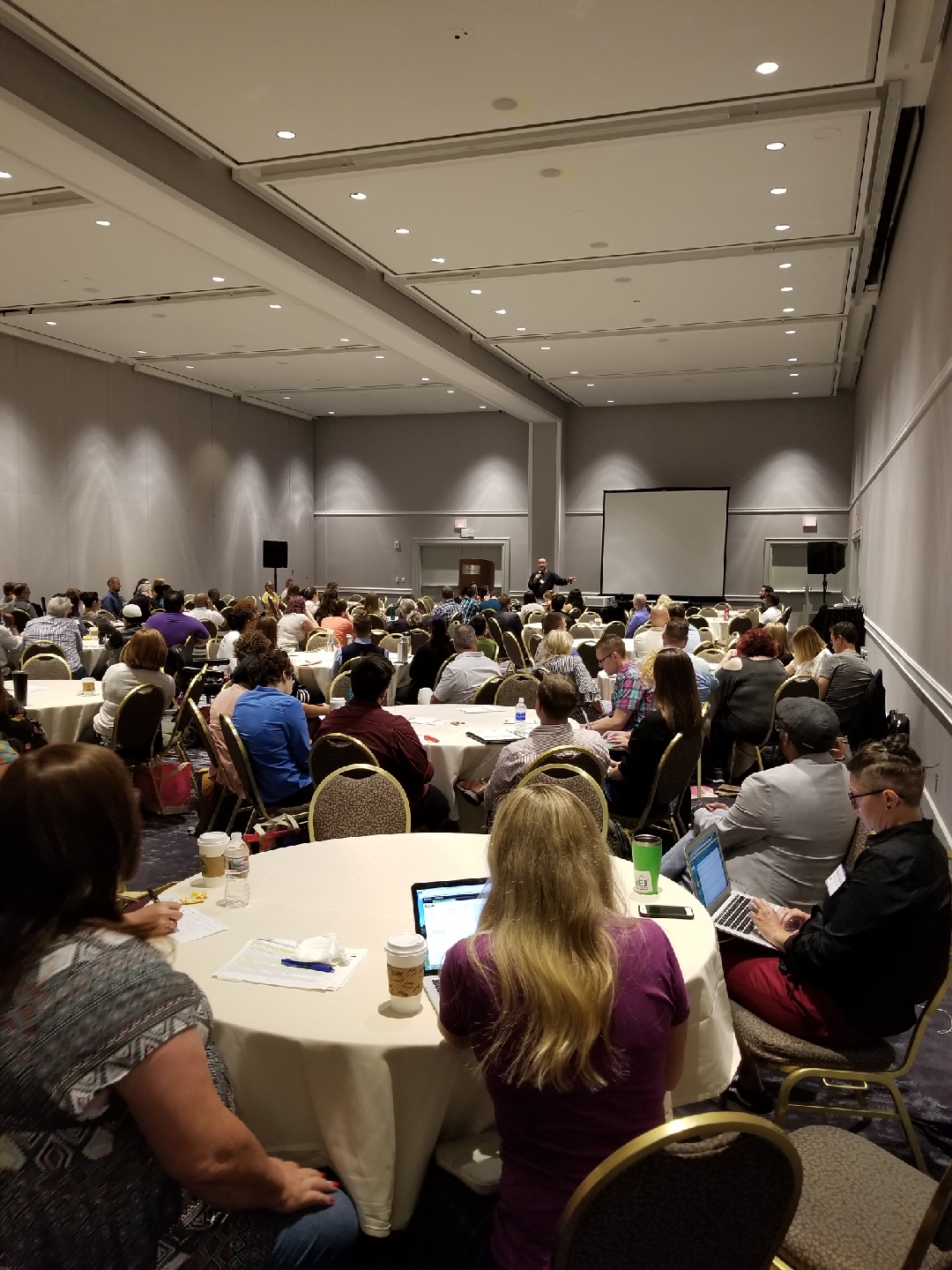 Every year at the American Counseling Association National Conference, SAIGE offers sponsored workshops, our exhibit booth, a Reception, an open member meeting, and our Rainbow Run.
Our Inaugural conference began in 2014 in New Orleans. Our annual conference provides an intensive learning environment where all counselors can improve their competence with counseling LGBTGEQIAP+ clients, and where Queer and Trans counselors and ally counselors can connect and network. On even years, our conference is held virtually, while on odd years, our conferences are held on ground.
Our annual Rainbow Run is a race for members and nonmembers that takes place on the Sunday of the American Counseling Association national conference in the conference host city. A portion of the proceeds is donated to a local organization that serves LGBTGEQIAP+ people within that region.