Language Matters Campaign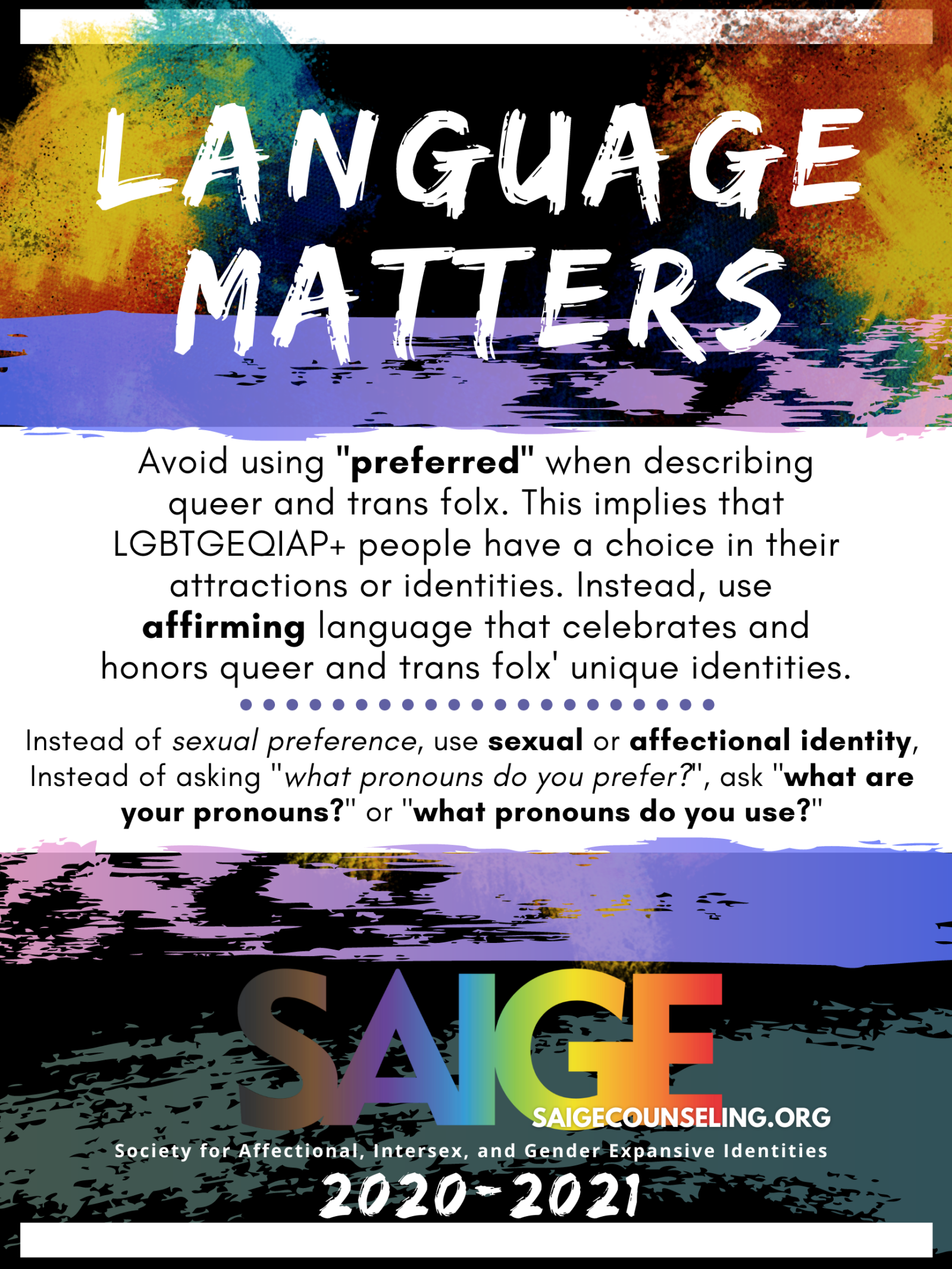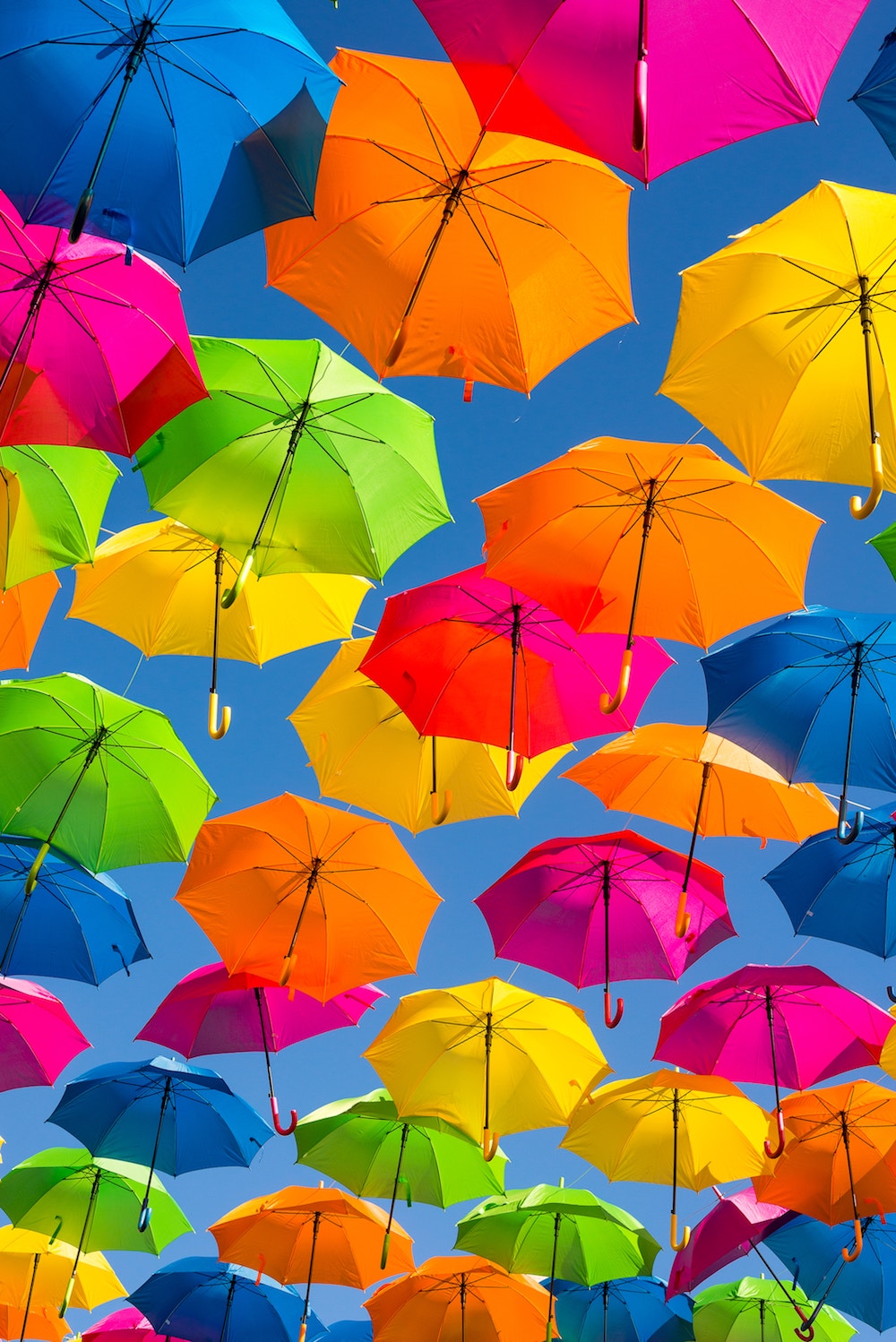 The Journal of LGBT Issues in Counseling is a Taylor & Francis journal that publishes high quality research on counseling LGBTGEQIAP+ clients.
SAIGE News
Our newsletter turned news magazine details organizational news, articles related to counseling LGBTGEQIAP+ clients, advocacy information, and national events impacting the communities we serve.
Review the Competencies and Standards of Care we have created for counseling LGBTGEQIAP+ clients. Also review the competencies created by other divisions that inform our work as we view our clients in intersectional ways.
Find one of the largest databases of online links to resources for LGBTGEQIAP+ clients and therapists working with trans and queer people. This is a member-only area.
This is a listing of all SAIGE counselors and other therapists who are identified as demonstrating knowledge regarding competence in working with LGBTGEQIAP+ clients. Licensed professionals can become listed on our website via our Rainbow Certification program.