One important part of our theme for 2020, which is "Indivisible," is being able to share our passion, differences, and strengths with our communities.
One way to share this is to advocate.
Advocating, at least according to the dictionary, is to publicly support and recommend policies. One ALGBTIC member from Kentucky, Jimmy Ausbrooks, has found that the best way to advocate is to run for the office of US Senate!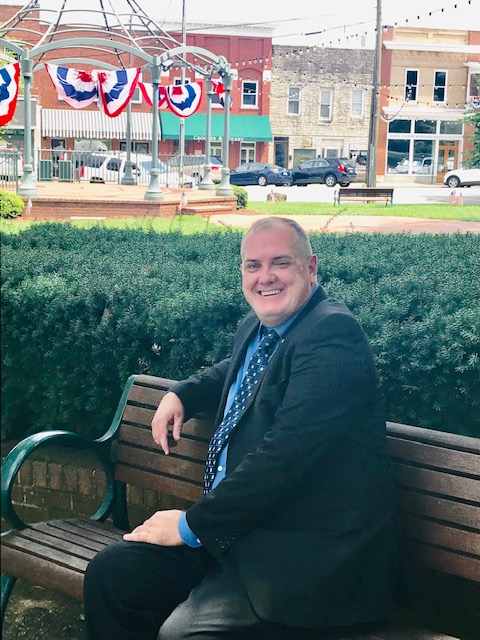 Ausbrooks is the first openly gay candidate and mental health counselor in Kentucky to run for the US Senate.
Ausbrooks has had a passion for politics for most of his life, ever since his 8th grade history class he has had the desire to serve.
He earned his Bachelor of Arts degree from Western Kentucky University in Government, spent twenty years in sales, customer service, and retail management before returning to school at Lindsey Wilson College and earning his Master of Education in Human Development and Counseling.
Ausbrooks is a proud member of the Kentucky Counseling Association and serves as the Division President of the Kentucky Association for LGBT Issues in Counseling (KALGBTIC), a Chapter Vice-President for the South Central Kentucky Mental Health Counseling Association (SCKMHCA), and serves as a mentor for the Dr. Bill Braden Mentoring Leadership Academy (MLA) for emerging leaders within KCA.
He would be taking his advocacy efforts to a national level if elected. As a counselor he understands the need for accessibility, coverage, and removing the stigma of mental health illnesses and disorders. He would advocate to support counselors across the country with legislation that provides more options and financial revenues for the counselors. He also wants to provide effective measures in schools for children and provide preventive measures to reduce the impacts of mental health issues in adulthood.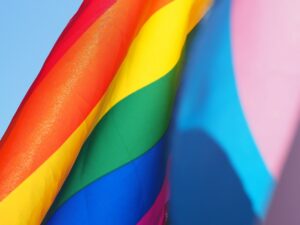 He also will focus on having the Equality Act signed into law so that federal protections for the LGBTQ+ Community so they are no longer treated as second class citizens in this country. Protection through the law will insure equality is no longer a fleeting thought or theory, but a federally protected action, securing rights, and civil liberties.
As a member of the LGBTQ+ community Ausbrooks takes Equality very seriously and advocates for LGBTQ+ Community members in his own community and throughout the state.
While advocacy comes in many different forms, running for office to advocate for mental health providers, individuals that use mental health services, and championing equality for all is definitely one way to help advocate and share how our community is indivisible.
We applaud Jimmy, and are so proud to count him as one of our members.
-Prepared by Joe Currin, Editor ALGBTIC News