Training Video Access for Members
As a member, you have a reduced fee for all online learning!
If you would like subscriptions to our videos to show them to your colleagues, students, or supervisees, you may purchase access through our website and can access the video on-demand through our online portal.
If you are a counselor educator and would like to embed the videos directly into a learning platform (e.g., BlackBoard), first purchase the video, then email [email protected] to request the embed code.
We cannot provide CEs for remote viewing not linked to our online courses or webinars, but we encourage members and non-members to use them for training purposes at their sites or classes!
We will be adding courses each month so check back for new materials!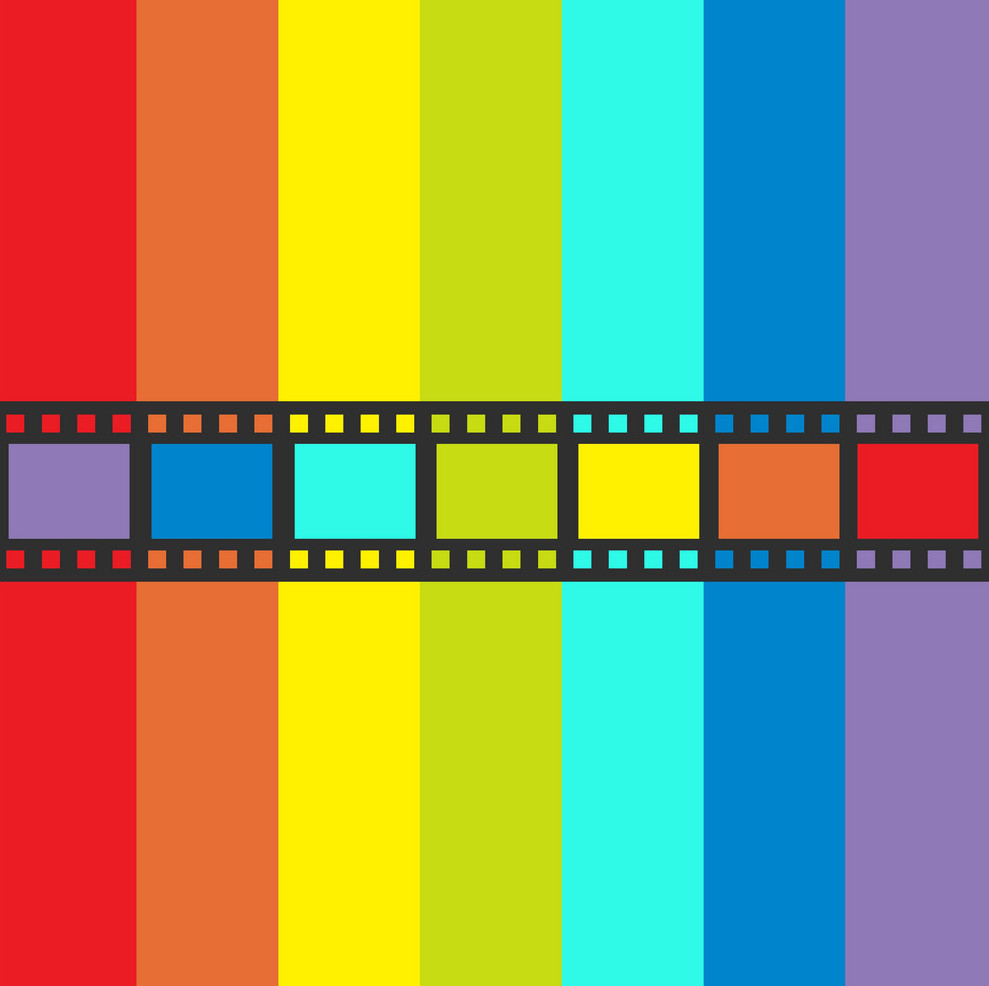 Video Access for SAIGE Members
If you are a SAIGE Member, the cost of access to our videos is $15.
Am I not already an ally if I affirm LGBTGEQIAP+ people? What does it mean to ally for others, as a verb? What is an accomplice? The ally journey involves understanding the role of an ally, having an honest and open dialogue about coming from a place of privilege, and possessing the knowledge and action to move past simple affirmation and show allyship in your approach and practice. Through stories of the presenter's experiences and lessons learned in being a true ally, this webinar will educate new and seasoned counseling and related mental health professionals on what it means to ally, as well as how to cultivate allyship in others.
Comments from our Evaluations:
Models covered very nicely and providing the resources info lets me go to the article source to learn more. Sharing your story helped me understand with your examples. Also, as cis/het myself hearing your process was helpful as I work to grow and negotiate striving to be an ally towards hopefully accomplice.
Speaker was very open and genuine, willing to talk about mistakes made in her journey to allyship. I think it is important that we are transparent about these things with our students so they understand that it takes work and effort.
The humility of the presenter was refreshing. Intersectionality is really what it is all about.
Learn More
For this webinar, the presenter will provide an overview of Evidence-Based Practice, Practice-Based Evidence (PBE), and Community-Defined Evidence (CDE), three complementary paradigms for assessing the validity of counseling interventions engaged with and on behalf of LGBTGEQIAP+ clients and communities. A model for critically evaluating EBPs using PBE and CDE lenses will be presented so that attendees can assess both the efficacy and the ecological validity of interventions in support of LGBTGEQIAP+ liberation.
Learn More